LOVESILK Hair Accessories
Tell me more......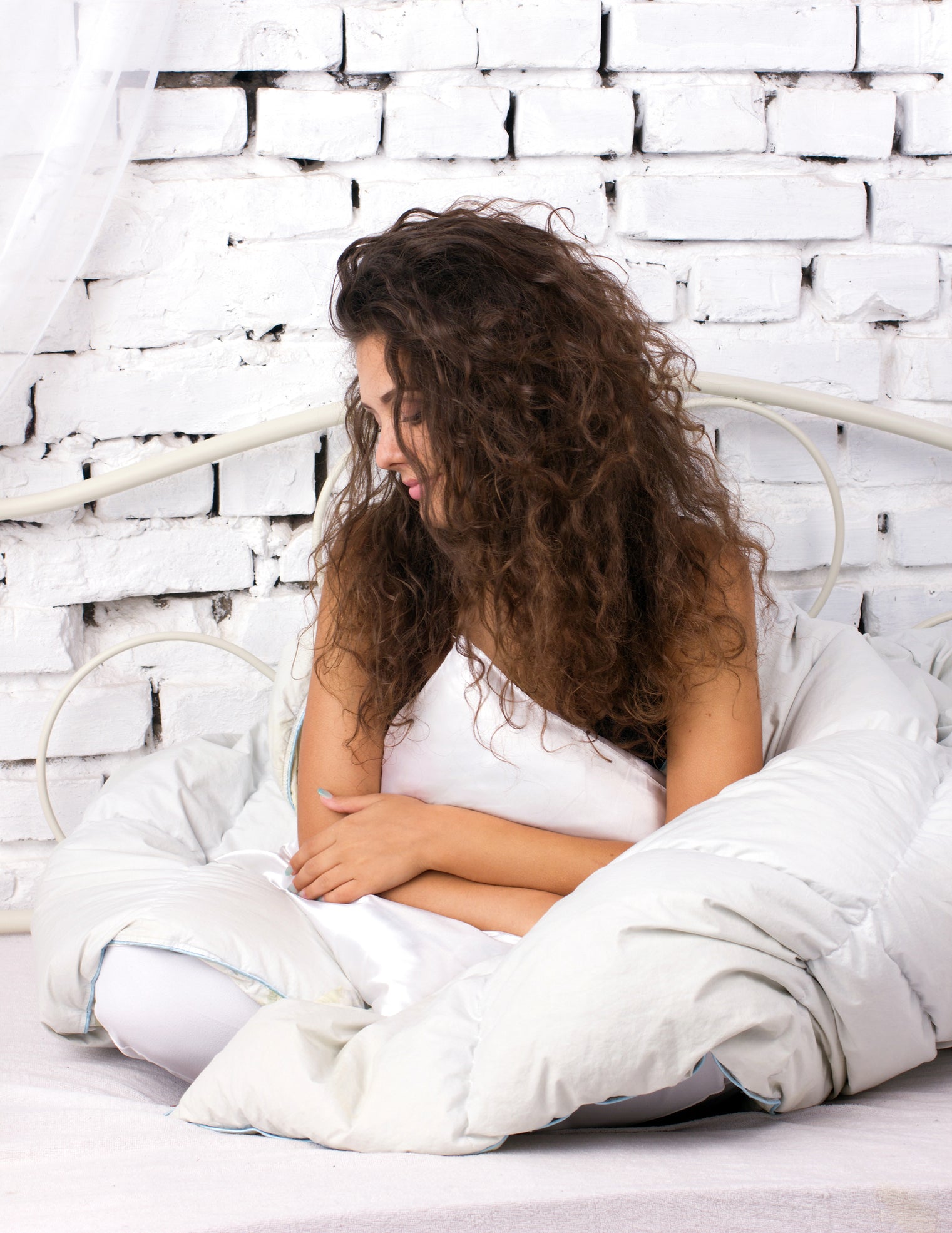 What are the benefits of a silk pillowcase?
Reduces wrinkles and face creases 
Reduces bed hair and split ends
Retains skin moisture
Naturally cooling and soothing for sensitive skin
Reduces your chemical exposure
It's naturally hypoallergenic
Recommended for cancer patients
See our FAQ page for more info
Why our silk products?
100% pure mulberry Silk
Finest 22 momme silk
Natural fibres
International Certified Oeko-Tex® Standard 100
Various styles to suite your needs
Beautiful packaging
Includes free standard delivery
Made with LOVE
What do our customers say?
Pure Heaven

I was a bit skeptical about these pillow cases but from the moment I laid my head on the pillowcase it felt amazing! Through out the night the pillowcase stayed at a nice temperature! It felt like I was sleeping on a cloud! Had the best nights sleep! My boyfriend said I was crazy spending that much on pillow cases but when he tried them he also agreed that they were awesome! 

Sara D.
5 Star

Received silk pillowslip and was extremely happy, it is the nicest pillowslip that I have ever used and will not be using anything else. The feel on your skin is so silky and lovely.

Michelle T.
Great product great service! 

I ordered a pillowcase for my mum's birthday. She LOVES it. The service was wonderful with great communication and delivery was speedy. Thank you for a lovely product and being such a lovely company to deal with.

Maureen T.